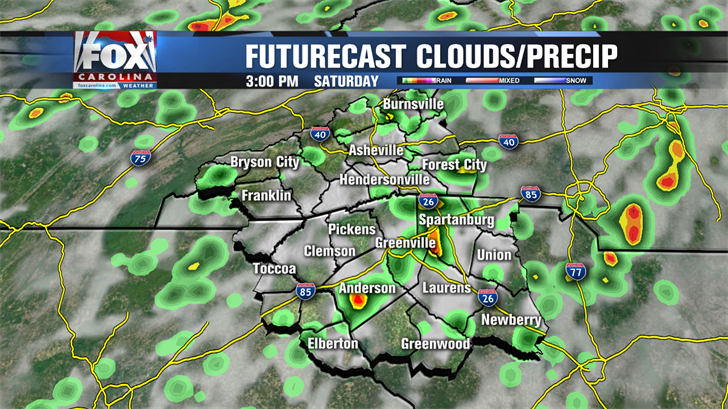 GREENVILLE, SC (FOX Carolina) –
Shower and storm chances will continue into this weekend but it won't be a total washout.
A flash flood watch remains in effect until Midnight for parts of the northern Upstate mountains into the high mountains of western NC. These areas have seen some of the highest rain totals over the last two days, and accordingly, the flash flood potential is highest there.
A Flood Warning is in place until 2:15PM for Buncombe, Henderson, Polk, and Rutherford counties. A flood warning is in effect for McDowell County until 4:15 PM.
Today brings another repeat of the forecast – around a 50% chance of a shower or storm at just about any time of the day, though the afternoon will see the greatest coverage of scattered storms. Expect highs in the upper 70s to low 80s.
Sunday might bring slightly lower rain chances to the region as highs inch toward the mid 80s for some.
Unsettled weather sticks around into next week – each day will have a chance of scattered showers and storms with highs in the upper 70s to low/mid 80s.
Copyright 2018 FOX Carolina (Meredith Corporation). All rights reserved.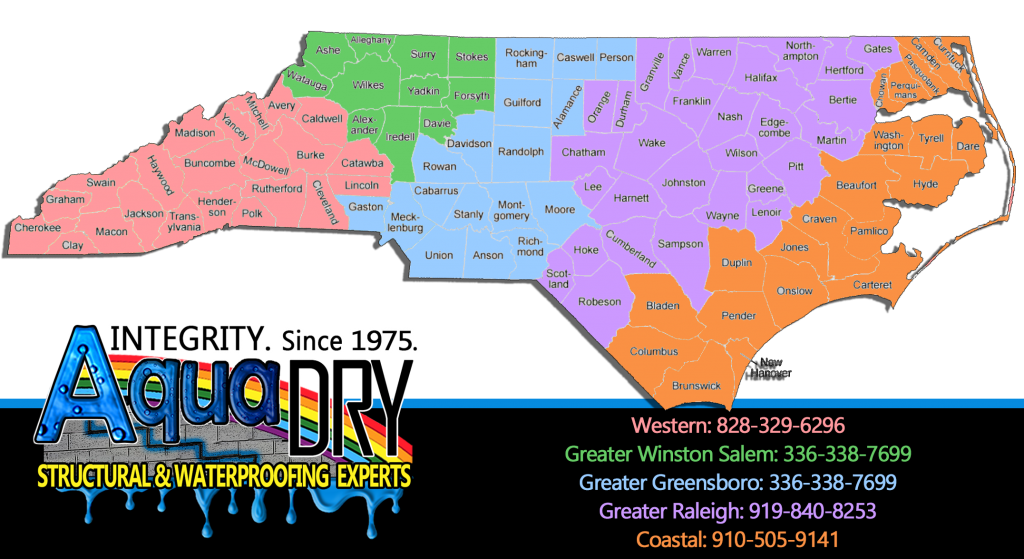 http://www.foxcarolina.com/story/38225075/rain-chances-stick-around-for-the-weekend